We understand your struggles and are ready to help you conquer your fears. Each one of the Studio HIIT instructors knows the difficulties, both physically and emotionally, that goes along with making a lifestyle change. HOW?! Because we've each been there!
We believe that real progress isn't determined by a number on the scale or that you just need to eat less and move more.
We understand that there is so much more to your journey.
Nutrition

Exercise

Social Support

Whole Life Balance
And we are here to help you attain success in all the above. If you're just not sure where to begin, then let us know. Together we'll help you with your transformational start.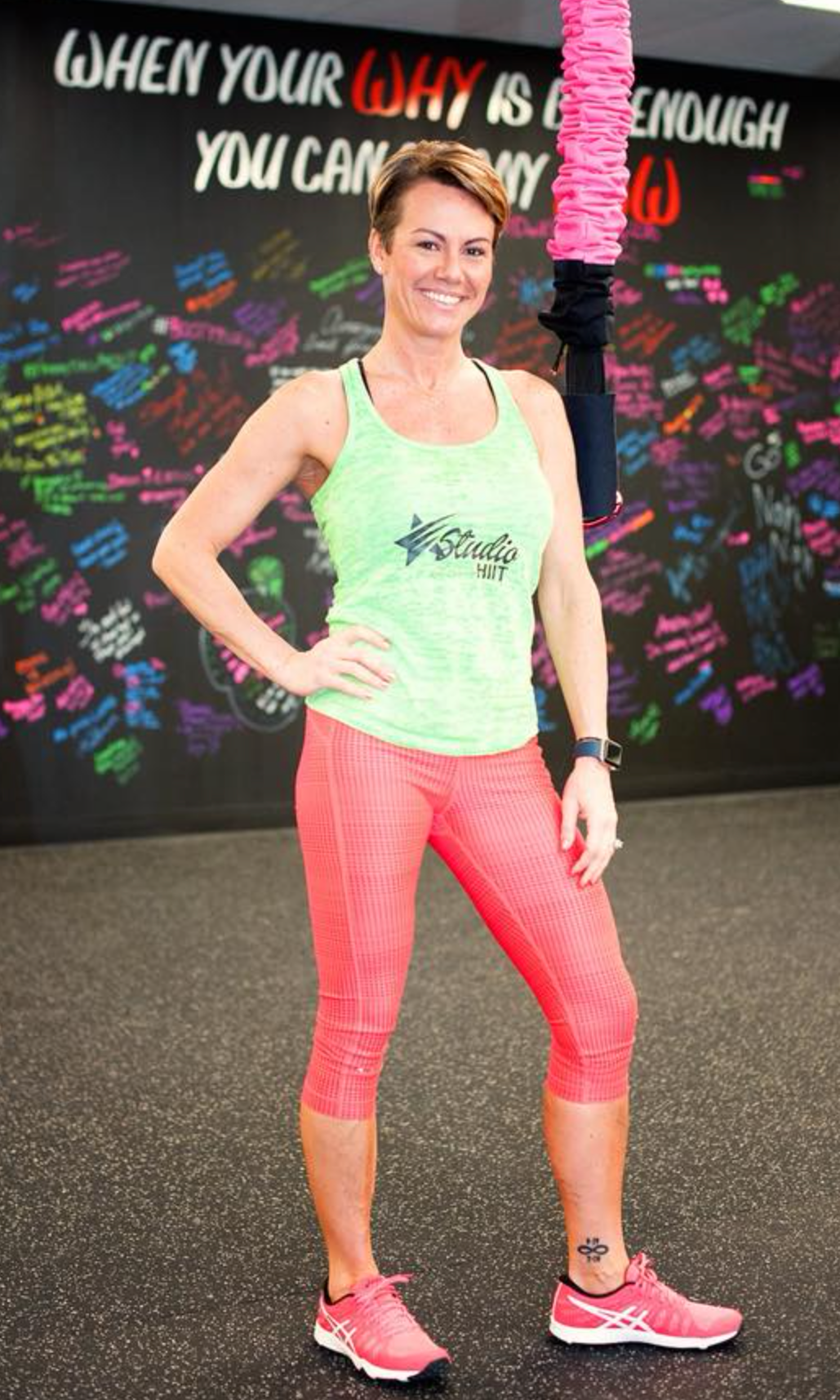 Specializations
Owner / Operator
Certified Personal Trainer: Group Fitness Instructor: Weight Management: Strength Training: Nutritional conditioning
Jen is a former executive manager turned fitness advocate when she was faced with her own health struggles. She found that resistance training along with compound muscle movements and the proper nutrition will give you the results you've been looking for without spending hours upon hours in the gym. She brings a determined, but encouraging energy to all her clients and classes and won't stop until your goals are met.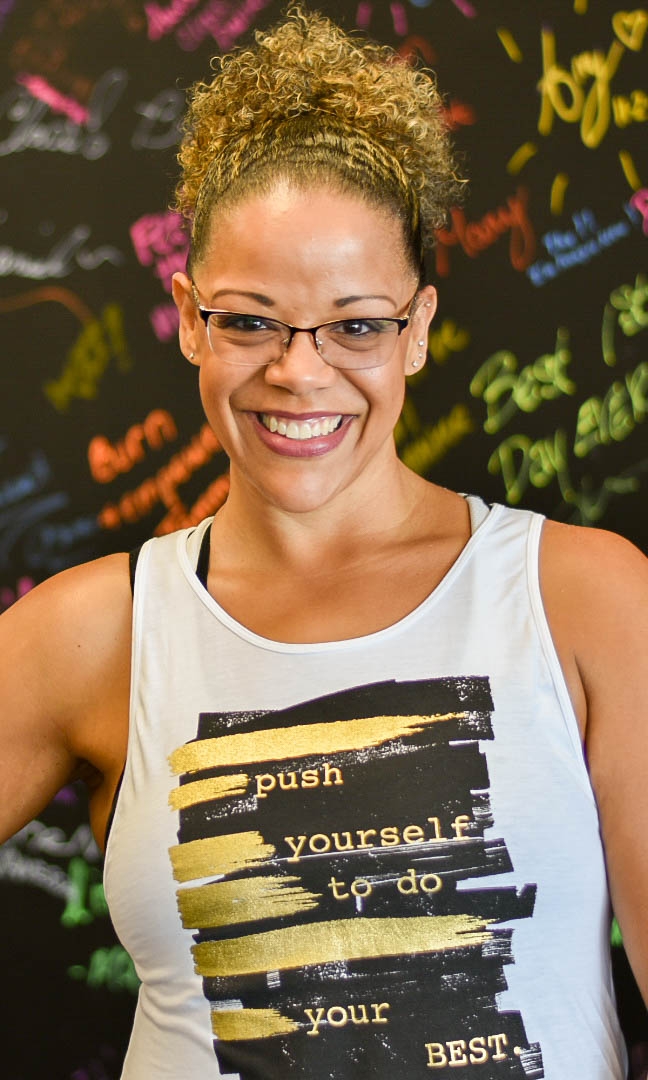 Specializations
Instructor
Bungee instructor
Margaret is a wife, mother of 3, grandmother of 6 and counting. Margaret has always had a passion for helping others, however, she didn't realize the scope of it until finally facing and overcoming her own struggles with food addiction and achieving a healthy lifestyle. After joining StudioHIIT's February bootcamp, she knew instantly that this was the opportunity she had been waiting for. To her this was not just a place to go and workout. This was a place to get healthy, build strength and to be apart of a community where people support, encourage and help each other to succeed!
Specializations
Instructor
Group Dance Instructor: Country Heat and Dance 2 Fit Instructor
Chene' is a wife and Mother of 3 beautiful children, Chene' was tired of the same old boring workout routines and wanted to incorporate fitness with fun. Chene's passion for fitness and dancing inspired her to become a certified dance fitness instructor. Her mission is to introduce and help others maintain their interest in fitness by conducting a fun, no judgement, encouraging environment. Her dance classes utilize functional and effective fitness movements.
Specializations
Instructor
Cardio Kickboxing: Strength Training: Marathon Training
Becca is an enthusiastic and results driven kickboxing coach. After attending her first class 3 years ago, she was hooked. She found that kickboxing not only helped her further her fitness goals, but relieved stress from her daily nursing and family commitments. It has become her passion to share this group exercise and her knowledge with others to help them realize not only their physical strength, but their inner strength as well.
Contact one of our instructors